Carbon Fiber
Carbon Fiber Project
Fukuoka Weaving is creating textile with new materials using Jacquard looms.
By combining carbon fiber and aramid fiber, we have developed and launched Carbon Fibers. With its high design capability, our carbon fabrics have been adopted in the sports industry and hotel industry and has been applied for golf shafts, fishing rods, bicycles, interior products, and bags. We are also collaborating with large automobile companies.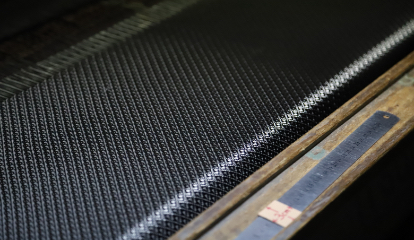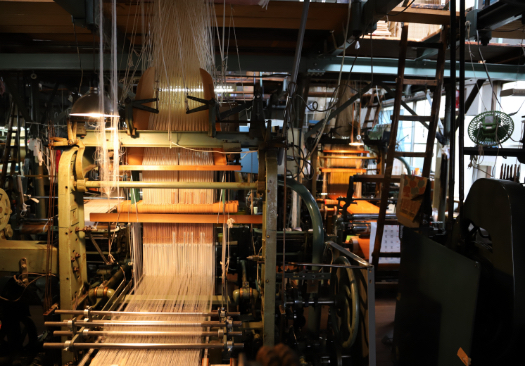 See how the textiles are created by our Nishijin craftsmen.
On our workshop tours, you can see our craftsmen creating Obi with Jacquard looms, sketching design ideas, dyeing threads, and more.
Workshops tours are appointment only. Please book a date via the inquiry form below.