Craftman
Craftman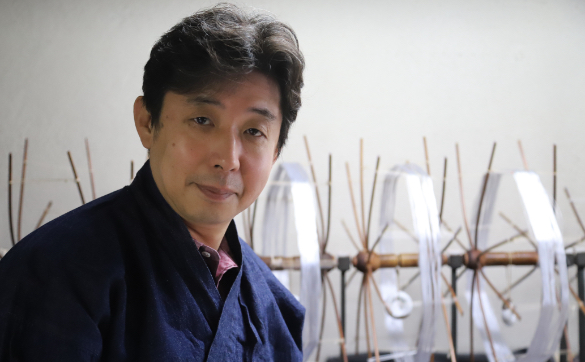 President and CEO
Hironori Fukuoka
Certified Traditional Craftsman
April 1970

Born in the Nishijin District of Kyoto as the 4th generation heir to Fukuoka Weaving
During his childhood, he helped with the weaving at the workshop after school.

April 1989

Joined Fukuoka Weaving. He learned weaving and color from a craftsman registered as Intangible Cultural Property for Yusoku weaving.

September 1996

Appointed as the President and CEO of Fukuoka Weaving.

2012

Certified as a Traditional Craftsman under the Nishijin-ori Weaving category.

2013

"Yusoku Karahana Hakogata" was accepted for the Japan Kogei Association Kinki Exhibition.

2013

Created Silk Gauze Brocade.

2015

Become independent from the craftsman and starts selling the Obi(belt) made by himself.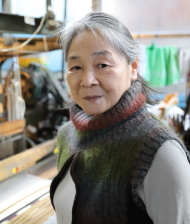 Sumie Mizojiri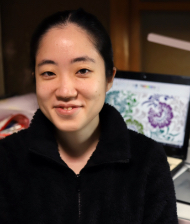 Saya Nishide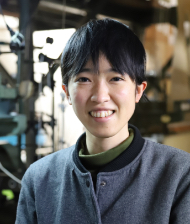 Kiyone Ishii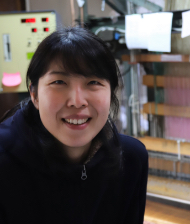 Chihiro Hisaoka