Tour
About the workshop tour
On our workshop tours, you can see our craftsmen designing, dyeing threads, and weaving Obis. We will explain about the history of Nishijin-ori, the process of making textiles, and show the work of our craftsmen.
Workshops tours are appointment only. Please book a date via the inquiry form.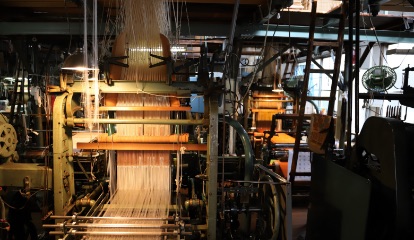 What you can do at the workshop tour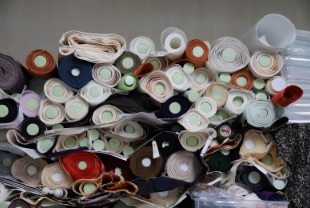 What to see
Obi weaving, pattern making, costume weaving, thread dyeing, carbon fiber, showroom tour, etc.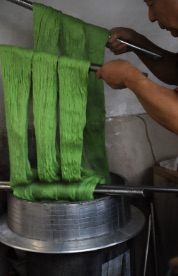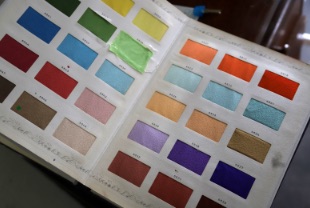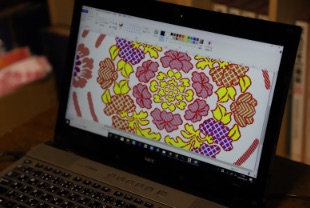 Tour Schedule
・Monday-Friday: 10AM-5PM (Tour lasts 30 minutes)
The dates and times of the tour may change depending on the circumstances.
・Cost: 1,000 Yen per person
・How to book a tour
In the inquiry form, fill out the date, time, and number of people participating.